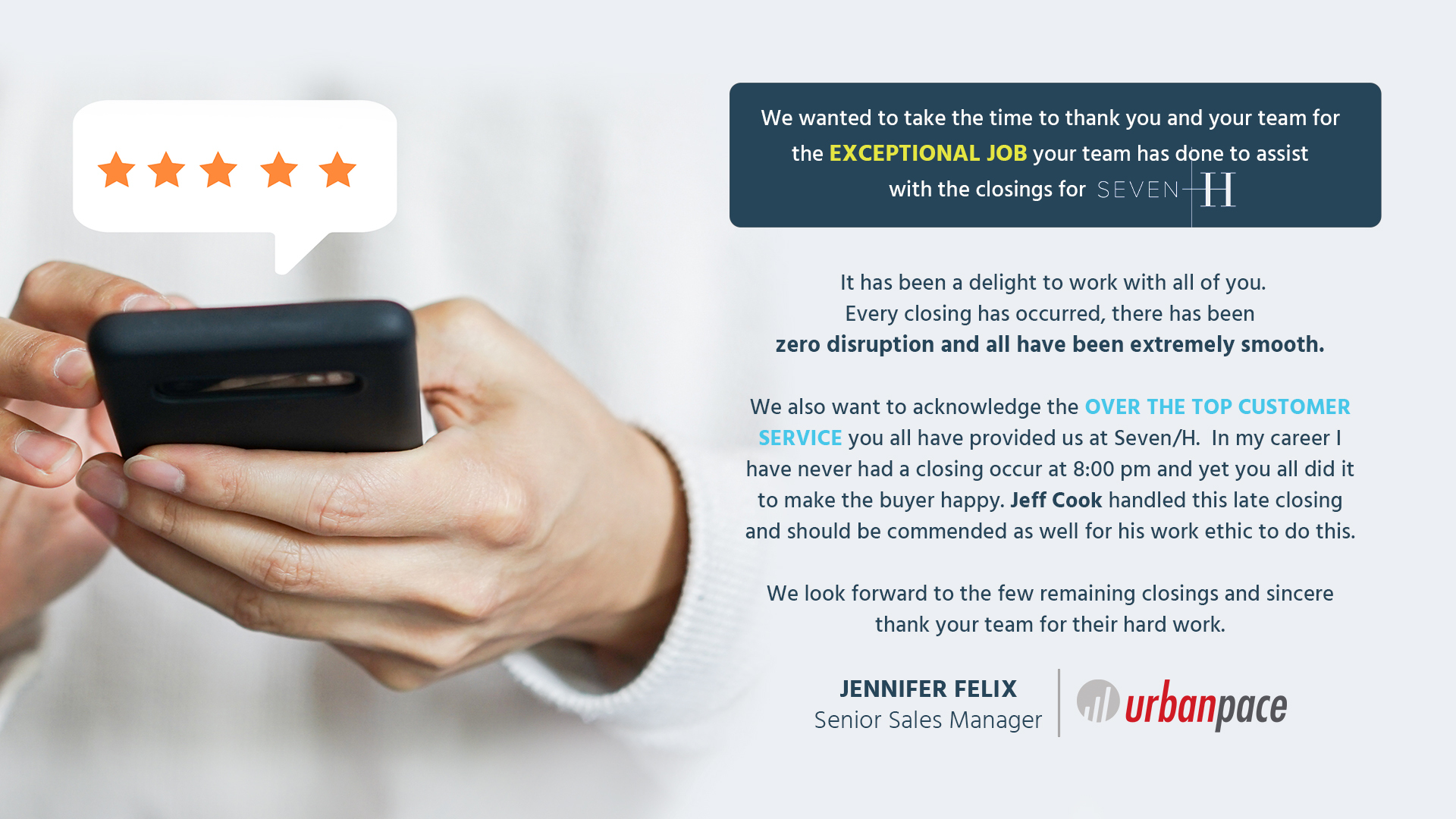 Just a Few Of Our RECENT reviews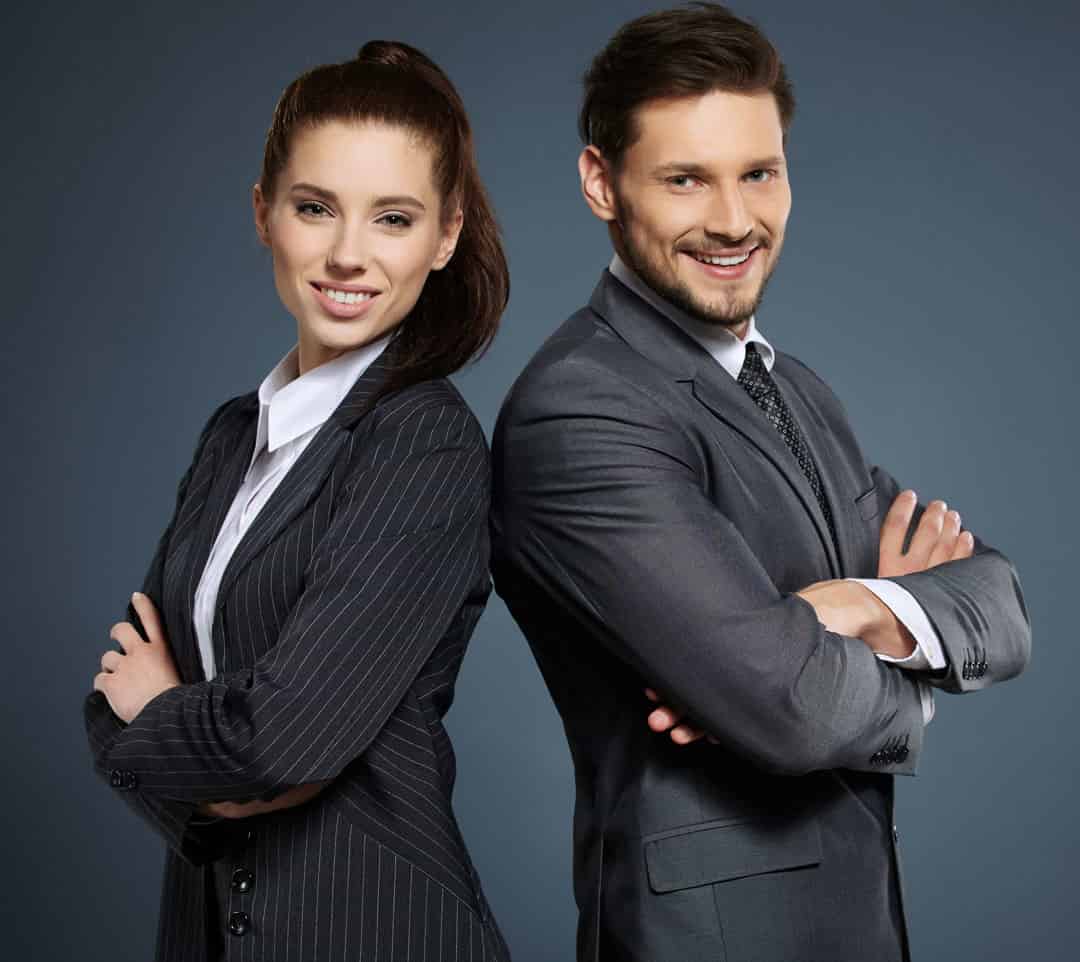 WHY
Closeline Settlements?
Closeline Settlements is an independent, licensed title agent that works with the major underwriters such as First American Title Insurance Company, Fidelity National Title and its family of companies, and WFG National Title. Closeline is committed to working closely with our clients to deliver the products and services that best fit their needs. Since we are able to make underwriting decisions at the local level, the settlement process is never stalled. The ability to work with various underwriters also allows us the opportunity to get second opinions on complex title issues and work collectively to solve title problems.
Title Company, Escrow Services, Reverse Mortgage, Refinance and Purchases Nationwide.
friends with benefits
Bundled one fee approach for cost savings and fee simplicity
Multi-state capabilities with local expertise
In-house proprietary technology for customized title solutions and efficiency
Ability to handle split and accommodation closings in all 50 states
Approved settlement provider with all major nationwide lenders
ALTA Best Practices in place to maintain regulatory compliance
The Federal Bureau of Investigation (FBI) estimates that more than $3.1 billion dollars has been stolen from victims of wire fraud schemes.
DO NOT wire money based on an email. Beware of any modification or change to wire instructions. VERIFY all instruction by phone. DO NOT use the phone number in an email. Please verify all information independently.
Closeline Settlements uses a single wire account for ALL transactions. The account will not change.